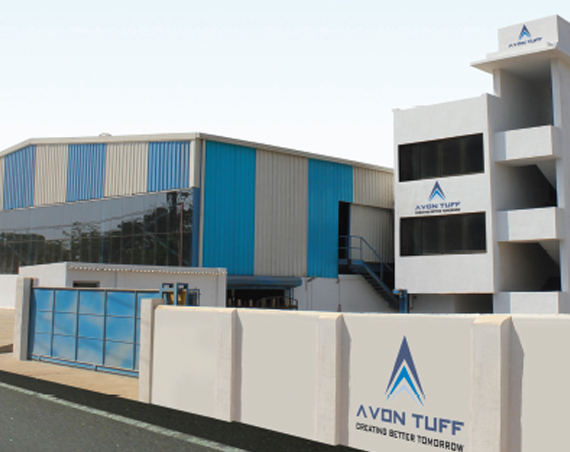 Avon Tuff Glass-Brochure-PDF File
Avon Tuff Glass Pvt. Ltd., a newly set up glass processing plant serves the growing demand for Architectural & Interior Glass manufactured with most modern Tempering Furnace. The company's vision is to meet today's modern Architectural Glass demand and hence they have selected the best technology partners like Glaston (Tamglass & Bavelloni), Lisec - Austria & Bassra-U.K.
Avon Tuff has been established by highly experienced industrialists belonging to different trades who are highly proficient in their respective Avon Tuff is equipped with latest technology to achieve and sustain growth in producing superior quality products and maintain highest quality to satisfy every need of its clients.
This venture was initiated with the vision of providing high quality value-added glass to their customers. They have kept the fact in view that Mumbai is a centre of high performance glass consumers. Welcome to Avon Tuff Glass, a newlyset up glass processing plant serves the growing demand for architectural and interior glass manufactured with most mordern tempering furnace.
Download Quality Inspections PPT
Our MISSION is providing highest quality for CREATING BETTER TOMORROW.

Our VISION is to increase our Cliental base with highest product and service satisfaction.